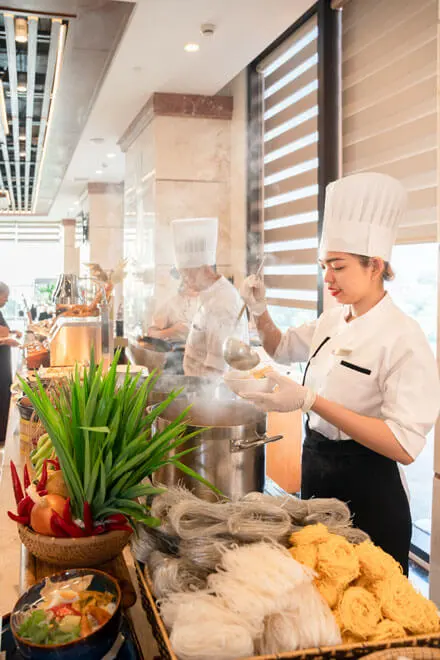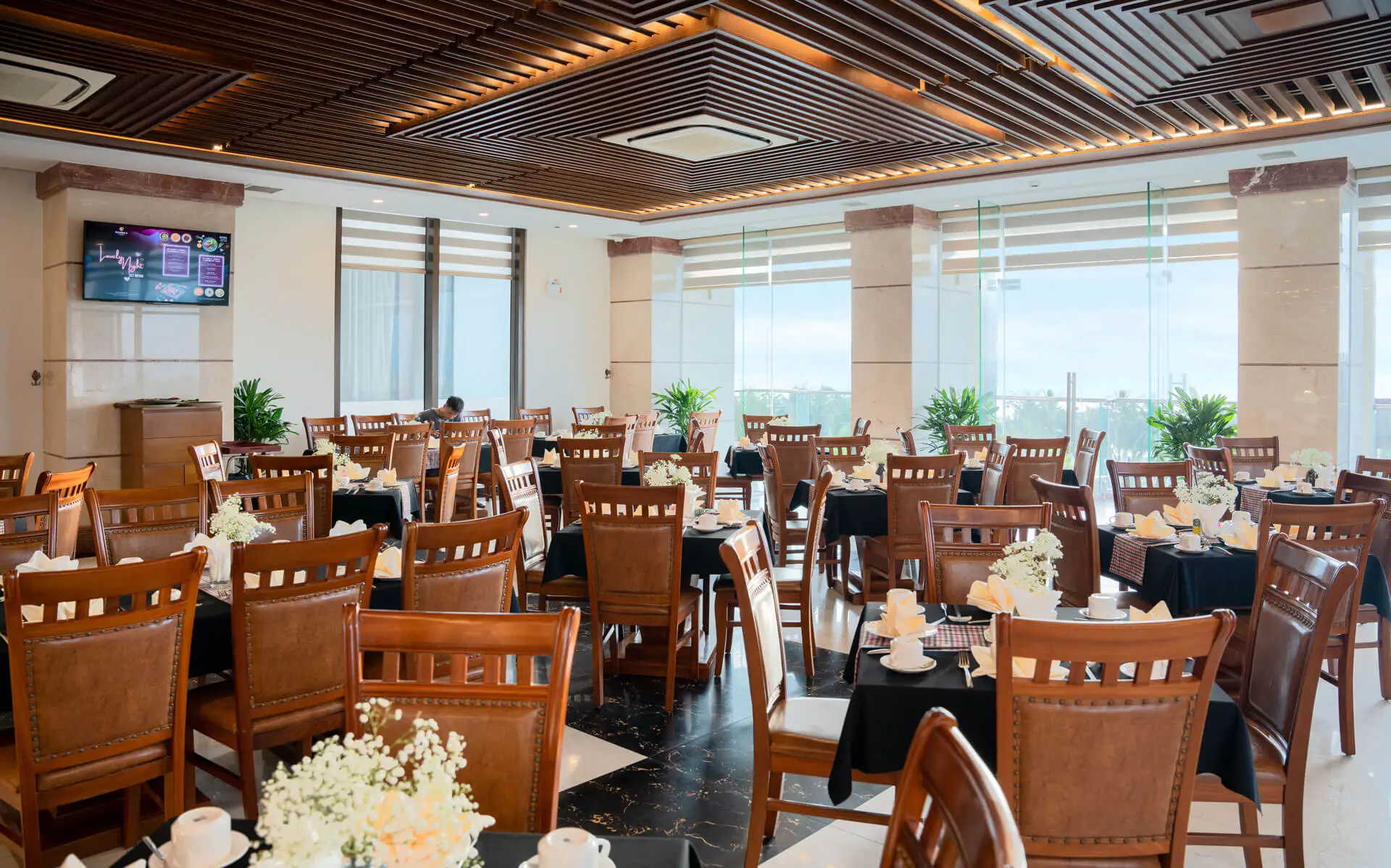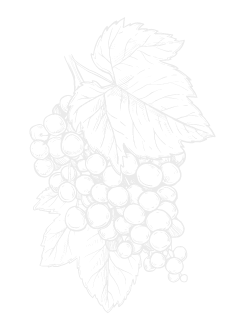 BUFFET
Energy for a new day at Wooden House
At Mandila Beach Hotel we always believe that breakfast is the most important meal of the day. So start a new day full of energy, wake up in the morning with a gentle sea breeze and enjoy a varied and delicious buffet breakfast at The Wooden House restaurant.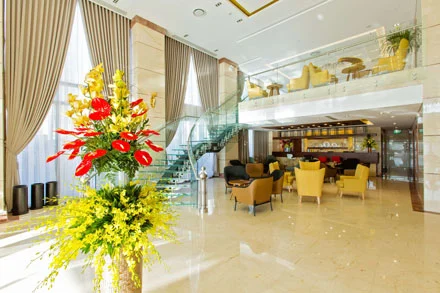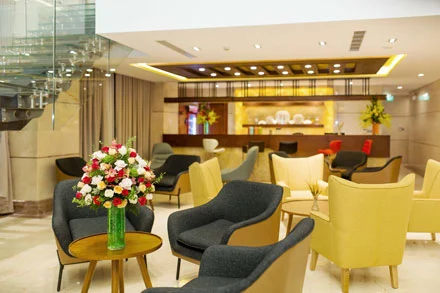 RESTAURANT
Enjoy cool cocktails and mocktails at Lobby Bar
Shake off all the fatigue after a long day on the road, we welcome you to the fresh world of Mandila Beach Hotel with a glass of cool water from the Lobby Bar.
Coctails, Mocktails
Enjoy new drinks and intimate stories.
Fast food
Cocktail-flavored snacks for romantic gatherings.
RESTAURANT
Intimate, cozy space at Halo Bar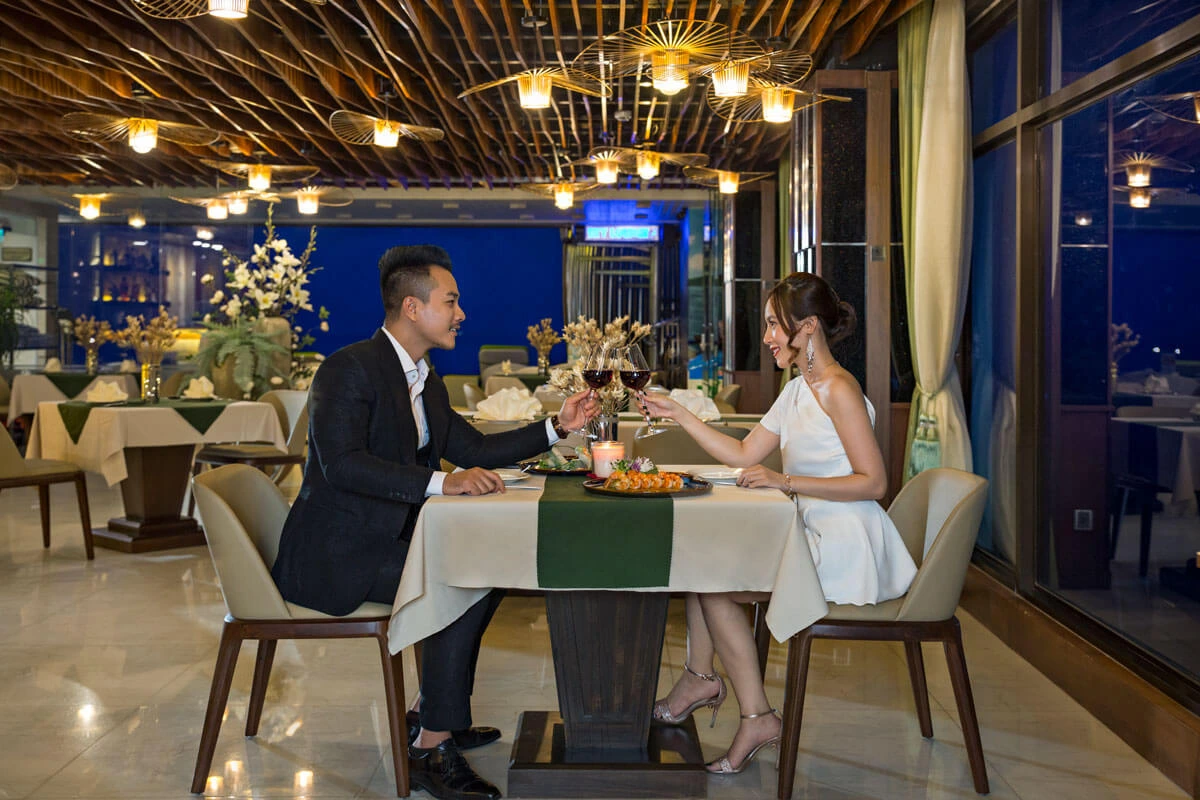 What could be better than an intimate party with your loved one by sparkling candlelight and wine to warm up your love together at Halo Bar!
Eurasian cuisine specialties
With a capacity of up to 130 people, luxurious but no less cozy, you will be served breakfast, lunch and dinner in the style of diverse Eurasian cuisine, sea view space for a warm party with friends. Dear!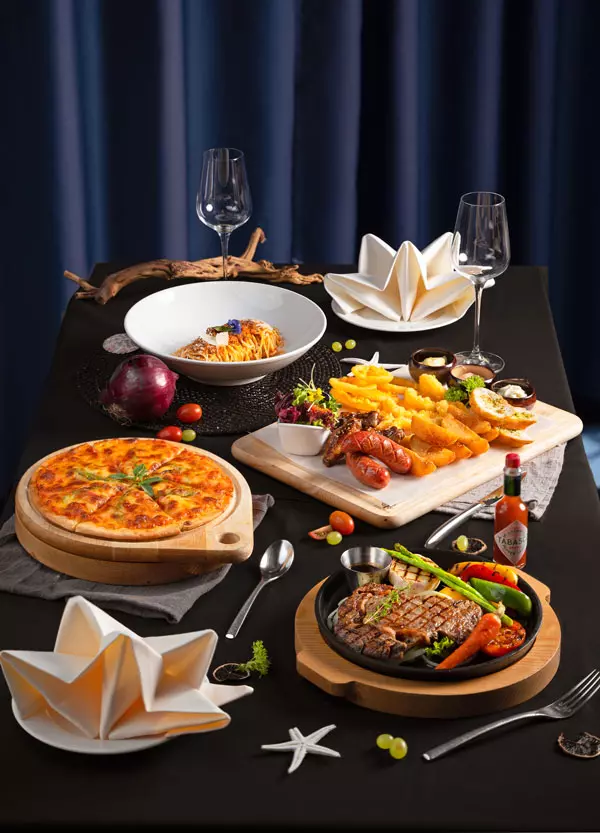 LOUNGE
Chill chill with Mandila Skylounge
Overlooking the romantic My Khe beach, Mandila Sky Lounge is a great space for extremely chill evenings on the high floor with colorful cocktails, sipping with some wine and snacks!